Freight Forwarder & Logistics Provider
Air Freight
Sea Freight
Cross Border
Transshipment / In-Transit Shipment
Bulk Cargoes
Customs Clearance
Container Services
Packing / Moving / Lashing and Loading
Door-To-Door Services
Domestic and Cross Border
Household Goods & Personal Effect Moving
Domestics
Low Bed / Heavy Machine
Project Cargo Handling Inbound/Outbound
Warehouses and Cargoes Distribution Centre
Leads Maritime (Thailand) Co., Ltd. is a continuous growing Logistics / freight forwarder agent. We started and devoted company with an essential goal of customer satisfaction. We provide a wide range of majority types of shipping needs, no matter what size of project is. We're always work in order to have successful results and overcome obstacles for our clients.
We are service for import/export, nominated, routed cargo, ocean/air freight from/to Thailand – worldwide destinations, we are here to serve your needs. We attain competitive rates via various carrier and airline for destinations around the world.
Our ultimate goal is to be one of the leading Logistics solution service provider throughout the world. Under the spirit of harmony, innovative thinking and challenge to expand our business with an un-waving commitment to provide top-quality services.
L
eads
M
aritime (Thailand) Co., Ltd. is a highly experienced logistic company providing fully integrated logistics services with worldwide agent network companies. We offer a wide range of services as follows:
Air Freight / Sea Freight
Providing air freight forwarding services and offering customs air freight / Sea freight/ logistics solutions. Moreover, comprise an end-to-end logistics management solution.
Operate with integrity, offer expert advice and deliver exceptional service. Leads Maritime (Thailand) Co.,Ltd. served to suit your needs and offer a range of choices and solutions surrounding bulk commodity logistics.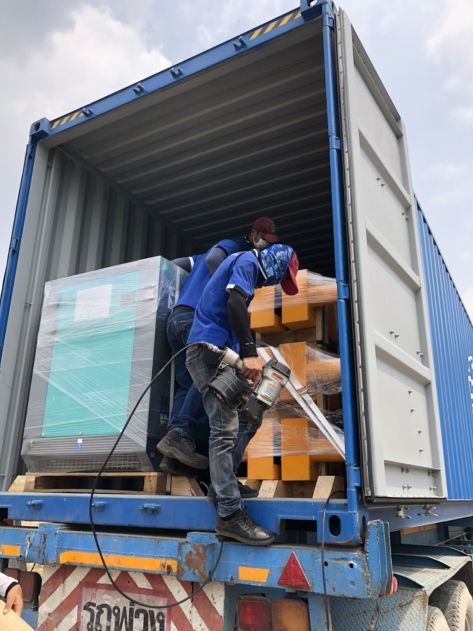 Involves the bundling of several smaller shipments from multiple shippers at the point of origin into a single delivery at the same end location.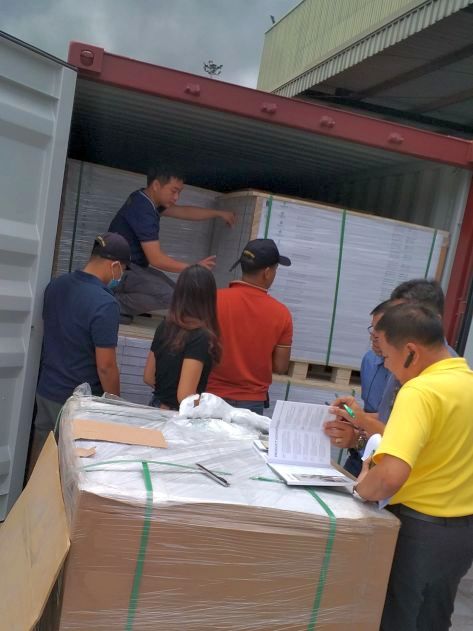 To minimize problems, additional costs and shipping delays, we offer a custom clearance service to our clients for import and export. Our regular contacts with administrative departments simplify all procedures: saving time and cost and less problems.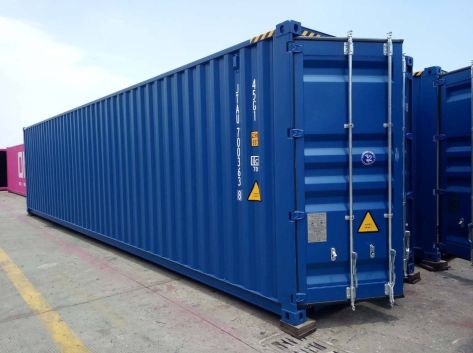 We provide used containers that are stored in security areas and monitored 24 hours by experienced security team and security systems. We provide electricity for refrigerated containers and we monitor temperatures throughout the day. We handle empty containers with modern empty container handlers.
Container Freight Station Services and Loading
Offer container freight station services, a facility where freight shipments are consolidated or de-consolidated, and staged between transport legs. A CFS is typically located in proximity to an ocean, port, or airport where cargo containers are transported to and from.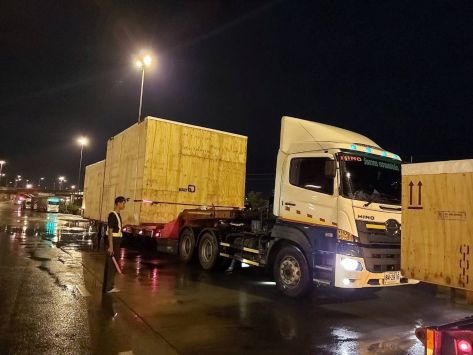 Domestic and Cross Border
The cross-border trucking will connect our customers to seller/buyer who are looking for good business partner all around ASEAN market, the fastest business growth in the World.
Provide flexi tanks shipment, standard box container into a bulk liquid transport solution. Flexi tanks is the best alternative to the traditional methods of shipping non-hazardous liquids in small packaging like drums and IBCs.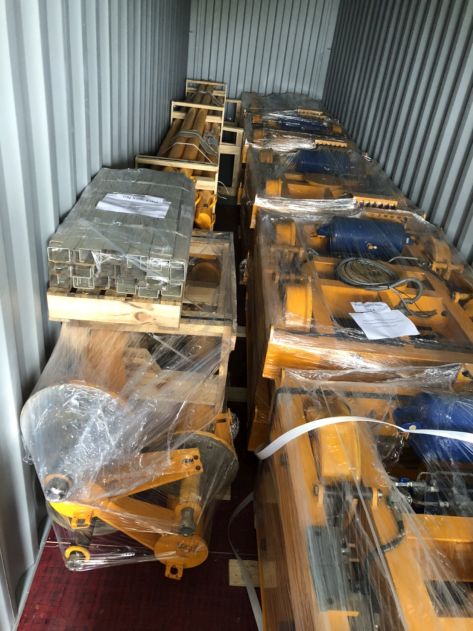 Provide freight consolidator service that specializes in collecting freight in a small service area, using a central terminal. Consolidators can offer lower rates than other LCL carriers, due to the combination of servicing a smaller origin area and then ensuring a full truckload to the delivery terminal.
Household Goods & Personal Effect Moving
We will estimate the volume and weight of the household goods and personal effects that you want to move and then prepare a detailed quotation for you.
Leads Maritime (Thailand) Co.,Ltd. will make sure the timely and secure movement of your cargo anywhere within the country with its quick inland transport service.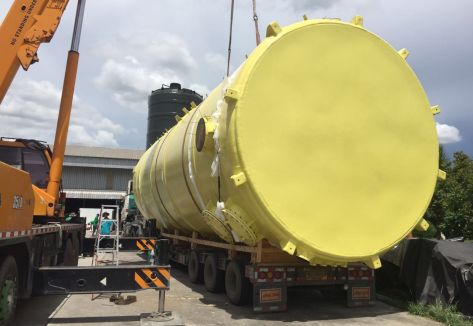 International Organization for Standardisation (ISO) Tanks
Offer ISO or intermodal containers service that are used for the intermodal transport of freight cargo and make sure they are suitable for the use of transporting cargo through multiple method such as truck, rail, or ship.
Provide Low-Bed Service, reliable and efficient track record providing transportation services throughout Thailand and neighbouring country.
Non-Vessel Operating Common Carrier (NVOCC) Operations
Organizes shipments for individuals or corporations to get goods from the manufacturer or producer to a market, customer or final point of distribution.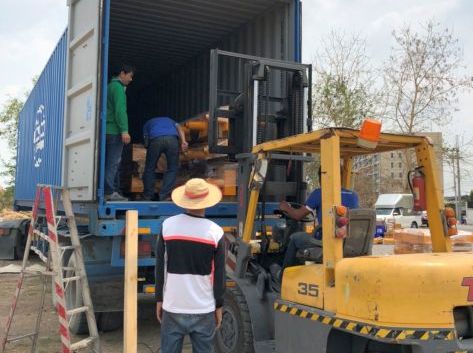 Leads Maritime (Thailand) Co.,Ltd. has been providing moving and storage services in Thailand for over a decade with packing service in Thailand with professional crew.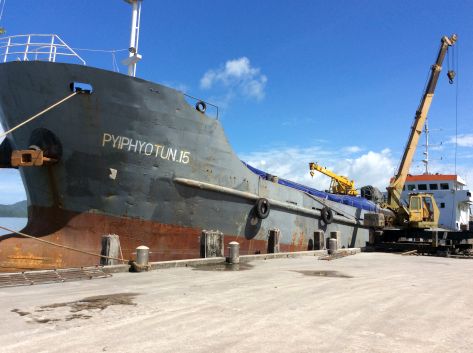 Project Cargo Handling Inbound/Expound in SEA
Provide bulk cargo services that are not dependent on the size of the cargo for customers in South East Asia.